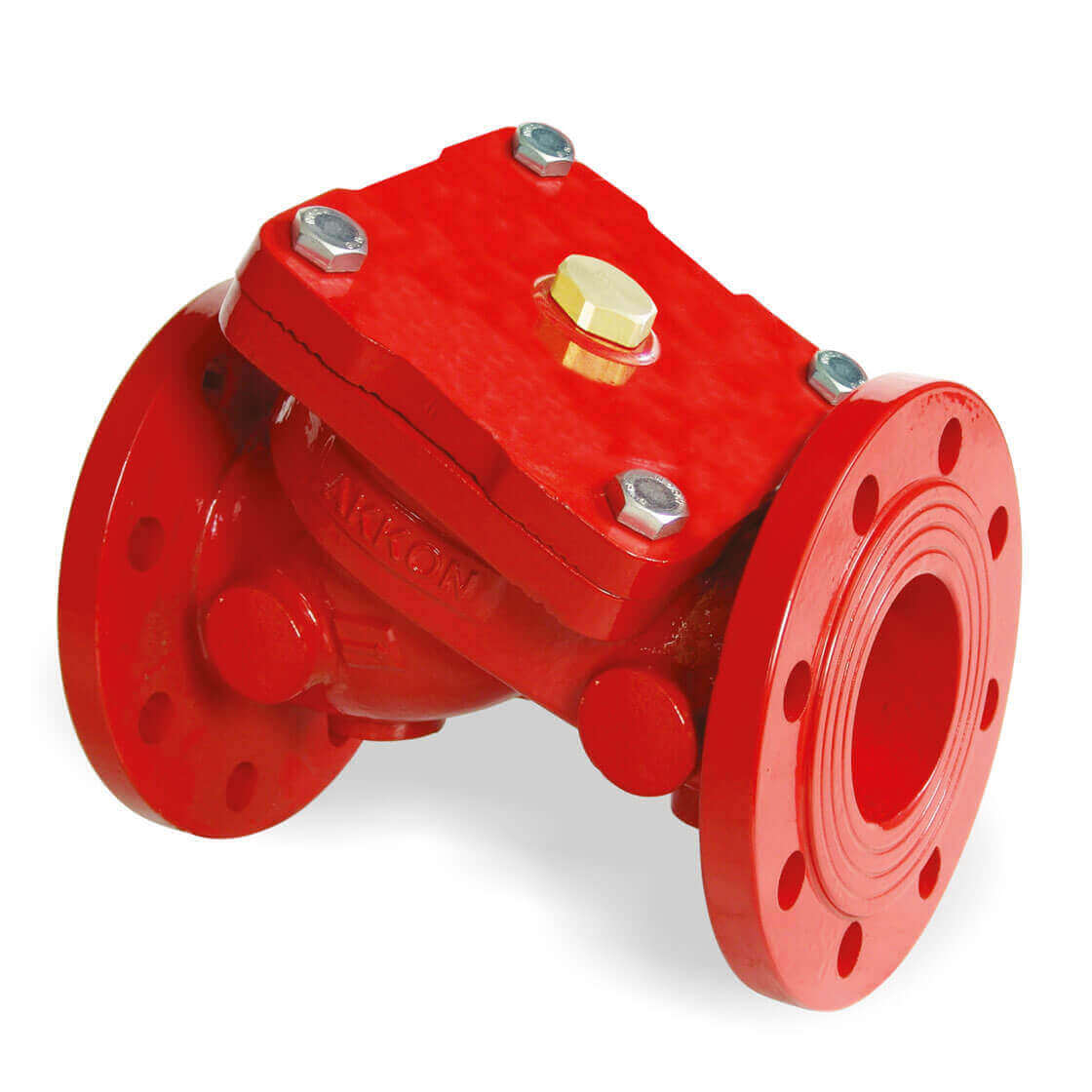 Dirt Retainer Pressure Control Valve
Control Valve Function:
Provides safe closure to prevent leakage caused by reverse flow which may occur in situations of power outage, where the flow direction reverses in the force main. When entry pressure exceeds exit pressure (when the pump restarts) the valve opens automatically. When the checkvalve is mechanical it is not possible to have this kind of control during the on/off process. They generally contribute to the development of water impacts on the pipeline.
General Design : TS 11494
Dirt Retainer Pressure Control Valve Technical Details:
☆ Friction free valve body with linear flow.
☆ Maximum leak protection with changeable rectangular rubber section.
☆ Easy cleaning and maintenance without disassembly.
☆ Body encompassing bronze bushing.
☆ All valves are submitted to hydrostatic and function tests.
☆ Wear resistant, kiln fired electrostatic EPOXY coating.
☆ Problem free long lasting usage with changeable non corrosive bronze valve housing.
☆ Maximum leak protection with spherical shaped flap housing that enables radial and axial centering.
☆ Designed to ensure bump and impact free closure with the additional interior spring.
☆ Problem-free flap housing with bronze bushing and rustproof shaft.
Application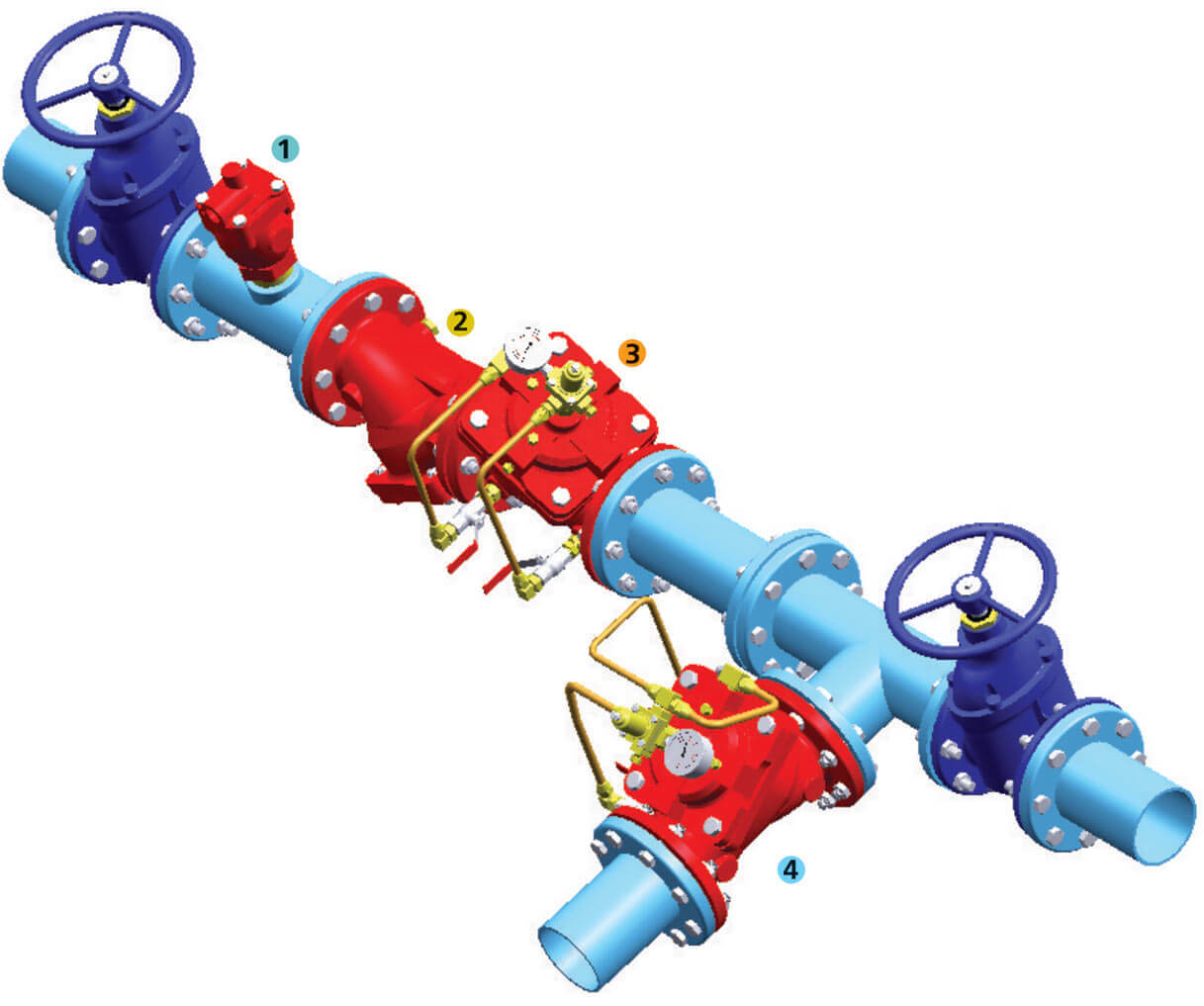 Fixture Assembly Details:

Dirt Retainer Dimensions and Weights